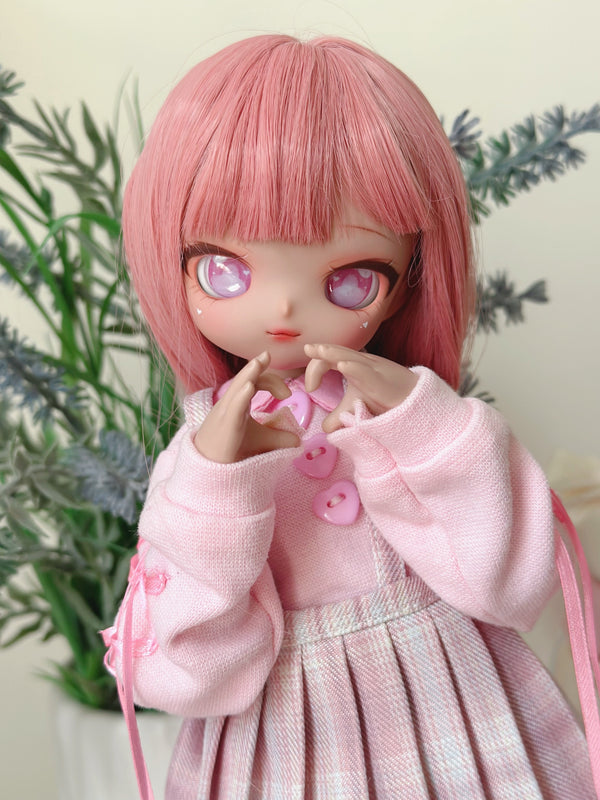 Welcome to Isla Dolls!
We began making dolls in 2021.
All Isla Dolls are hand made with love. Isla Dolls dolls come in two sizes. The Fruit Series dolls are 35 centimeters, and the Flor Series dolls are 40 centimeters. You can choose and change their eyes, wig, clothes, and extra parts (coming soon).
Isla Dolls dolls will be sold in limited batches, to allow for other dolls to join the lineup!
Our store is currently run by one artist with a passion for ball jointed dolls. Although the selection now is limited, the goal is to offer a wider array of options to customize your doll! ♡
If you have any questions or concerns, please do not hesitate to contact us.